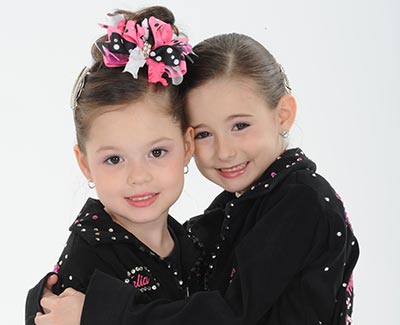 Our progam is guided under the expert direction of Lori Javornick, studio founder and master teacher for dance conventions and competitions throughout the United States, and Michelle Dawson who along with her professional dance career has her Masters Degree in Developmental Movement from the University of Pittsburgh and continues to work as part-time faculty at the University of Pittsburgh and Point Park University keeping up with all the current dance trends and educational philosophies that guide the best practices in dance education today.
See below for our program descriptions or Call today so that we can personally assist you in placing your child in the best program.
412-851-1422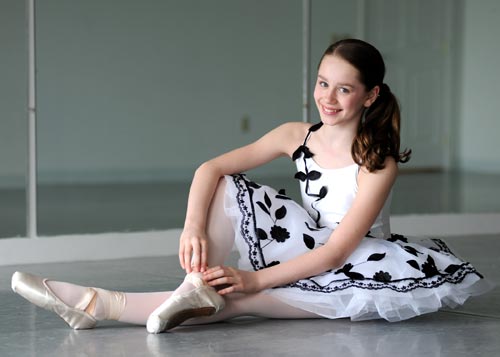 Classes Include:
Beginner, Intermediate and Advanced/Pre-Professional classes
for ages 2 and up
Ballet, Pointe, Jazz, Contemporary Dance, Tap, Yoga for Teens, Hip-Hop, Choroegraphy, Private Lessons
and a specialized Early Childhood dance program including:
Pre-School Dance (ages 2-3)
Jr Kindergarten dance ( ages 4-5)
Jr Kindergarten level 2 ( ages 4-5-6)

Pre-School Combo Classes ( Ages 2 and 3)
Designed for children ages 2 & 3 years of age. Ballet, tap, jazz and acrobatic gymnastics. This class is a great experience for your little ones first step towards developing into beautiful young dancers.
Jr. Kindergarten Combo Classes ( ages 4 and 5)
This combo class was designed with the young dancer in mind. Our combo class enables your child to develop all of the basic skills through imagination, rhythm, dance and music. This class is for 4 & 5 year olds and offers our beginner dancer ballet, jazz, tap and acrobatic gymnastics.
Jr Kindergarden Level 2 Classes ( ages 4 with experience, 5 and 6)
This class is a continuation of our combinaation class that continues to build on basic ballet, tap, jazz and gymnastics skills. It is perfect for the yound dancer who has previous dance classes or for a kindergarten student who is beginning their dance education.

Elementary, Middle, and High School, Advanced and Professional Classes
These classes include Ballet, Pointe, Jazz, Contemporary/lyrical dance, Hip-Hop, Yoga, Cheerleading, Private lessons and more. These classes are designed to be challenging but fun! Group dance classes are held weekly at a variety of convenient times for your busy schedule.
Call today to find a list of classes specialized for your child!
412-851-1422